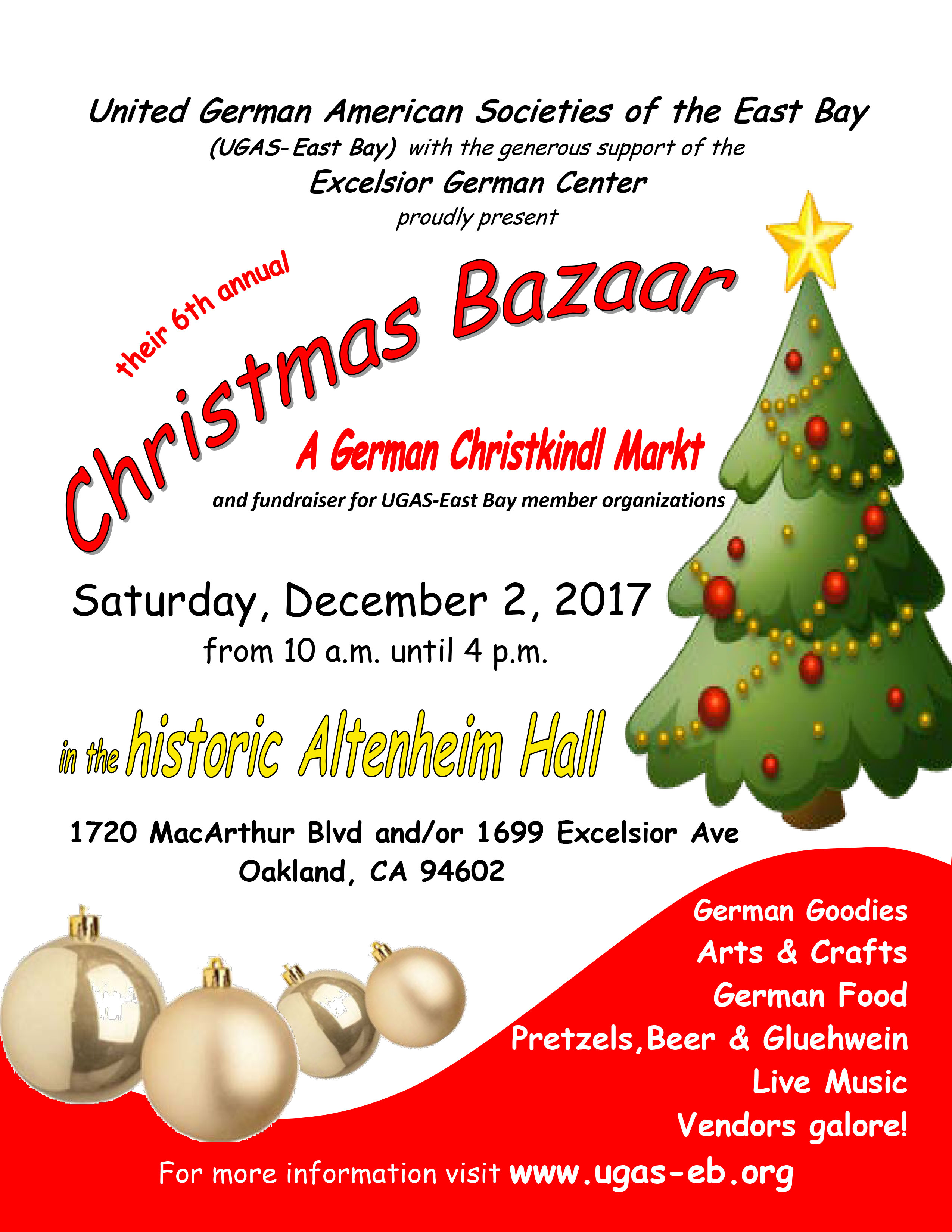 A German Christkindl Markt and fundraiser for UGAS-East Bay member organizations Saturday, December 2, 2017 from 10 a.m. until 4 p.m.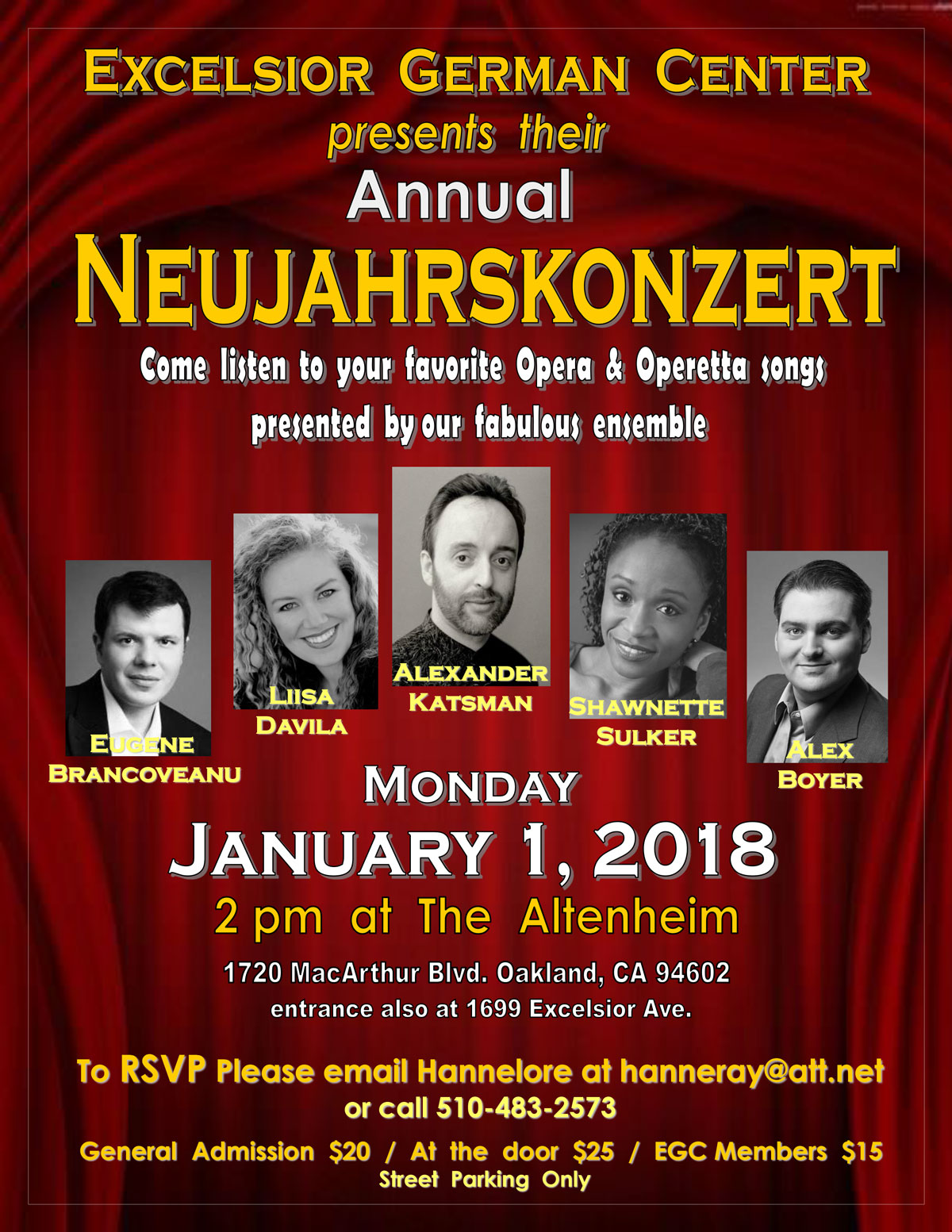 Come listen to your favorite Opera & Operetta songs presented by our fabulous ensemble Monday, January 1, 2018 from 2 p.m.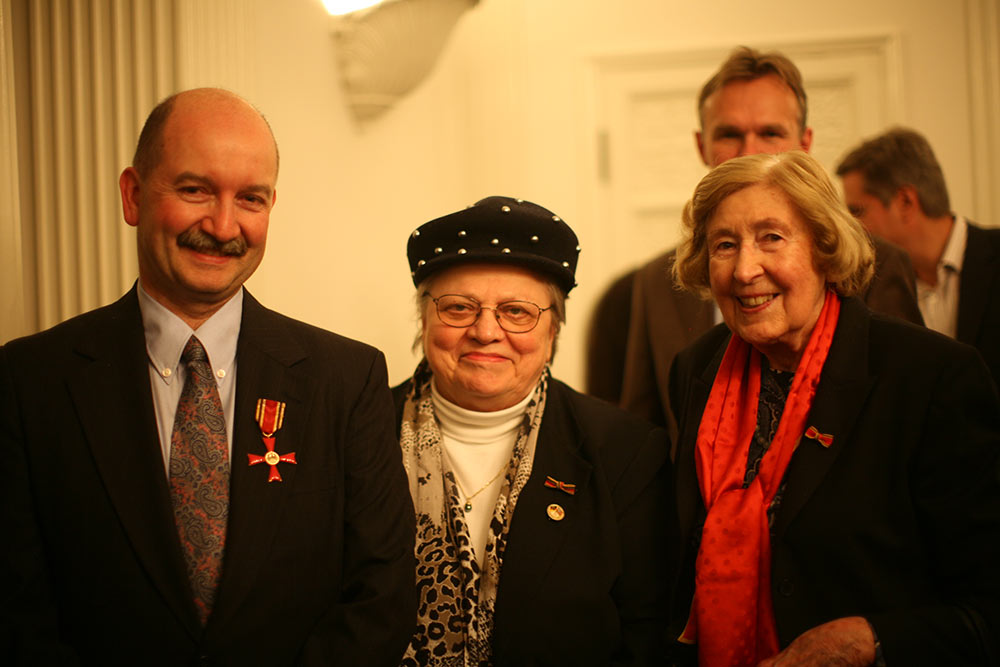 We want to celebrate the history of the German speaking community in the East Bay. We are keepers of archives of material and photographs chronicling this vibrant history.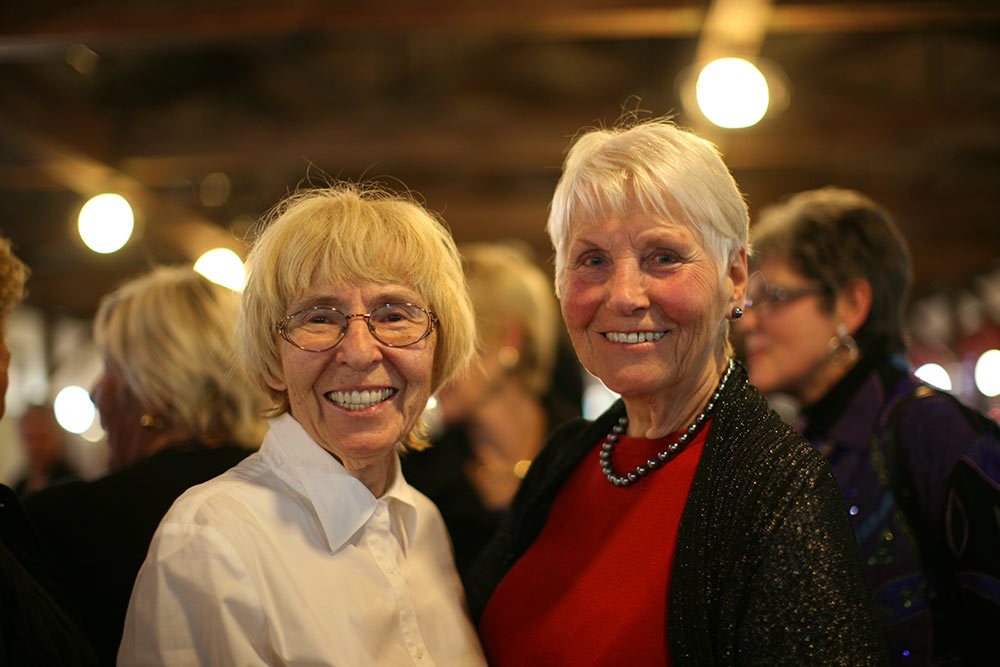 Social Gathering
Our Excelsior German Center events offer the opportunity to meet and stay in touch with each other across a range of interests.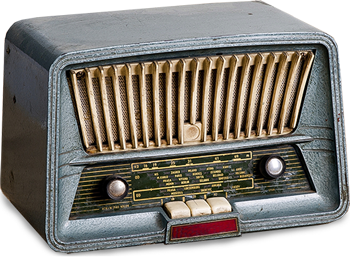 Tune in every Sunday morning from 9-11 am to KEST-1450AM. All the hits from your favorite German artists!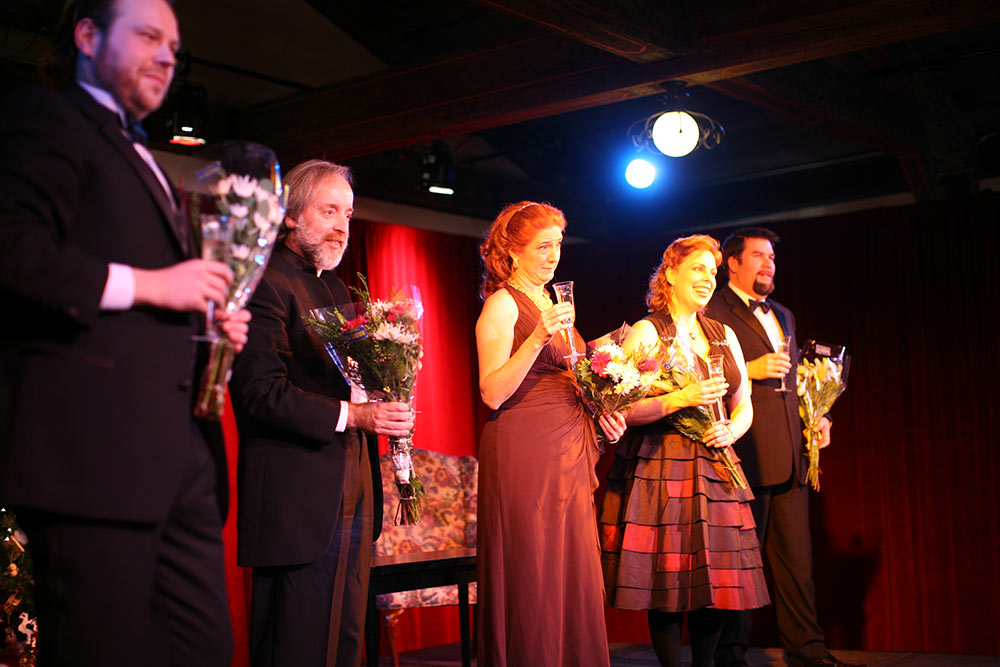 Cultural Events
Our Excelsior German Center events are as much about discussion, music, festival, and food as they are about connecting community.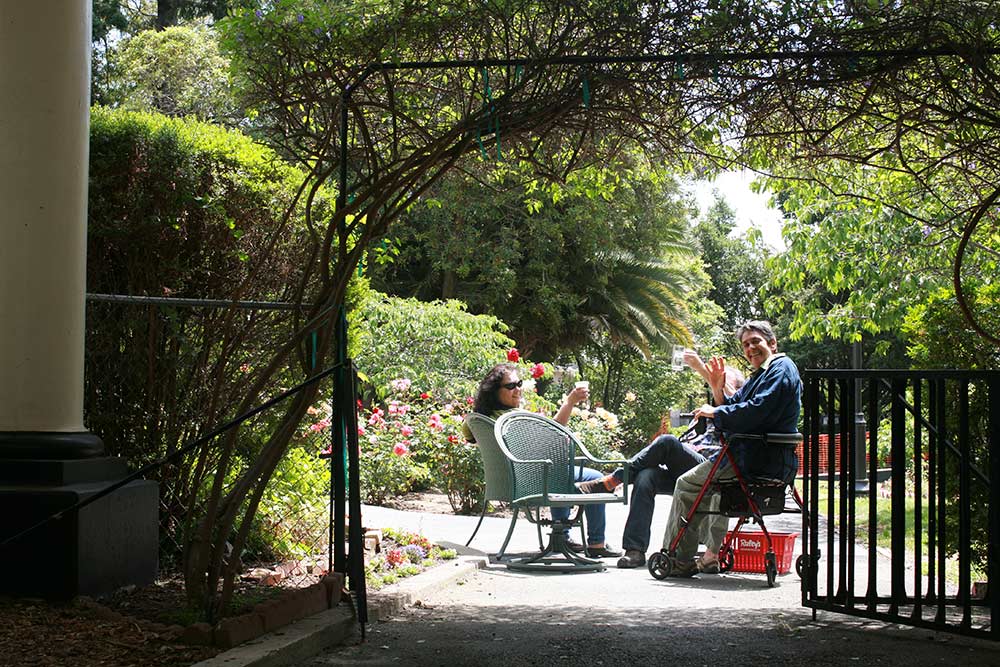 Helping Seniors
Entertaining events for seniors such as seasonal Kaffeklatsch (afternoon coffee and cake), financial support for gardening projects at the Altenheim, supporting "Meals on Wheels" are an integrative part of our work.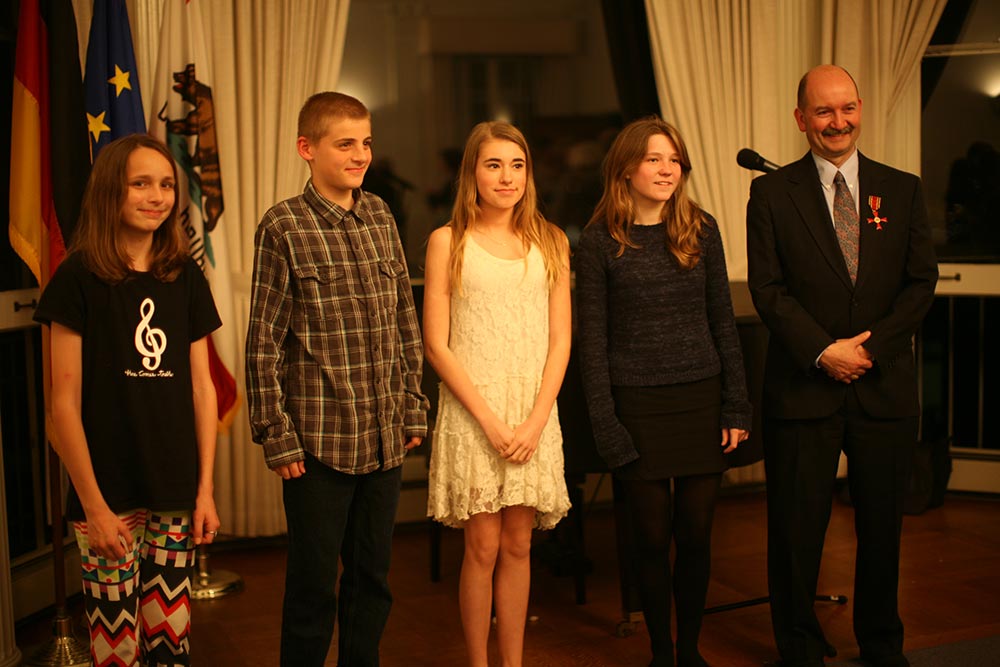 The Excelsior German Center is home to the German School of the East Bay, a nonprofit organization, serving the East Bay since 1962.
Welcome to the Excelsior German Center
Connecting our community with German Language, Culture and Heritage Yesterday, Today and Tomorrow!
I find the Excelsior Center to be an exciting venue in meeting people that share my German roots.
Gretchen Von Hoffman
My two children attend the Excelsior German Language School and it is a great treasure that they are now beginning to interact with their German-speaking grandparents.
Janet Schultz